Dell PowerEdge M710HD Blade Server (Refurbished)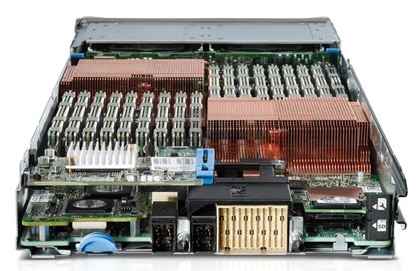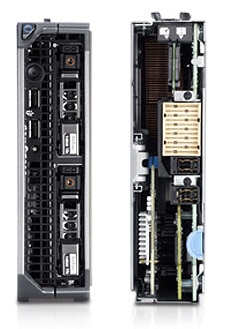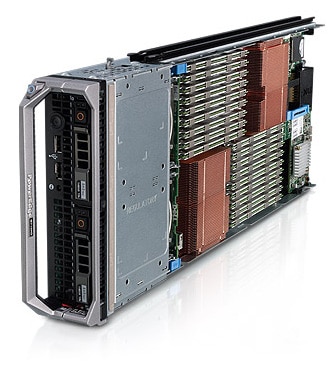 Simplified System Management
Spend more time on your business and less on maintaining your IT with embedded system-management features on the PowerEdge M710HD and the Chassis Management Controller (CMC).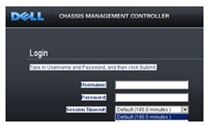 Automated Discovery
CMC automates configuration of new hardware through a one-to-many relationship and enables pre-provisioning of local area network/storage area network (LAN/SAN) resources.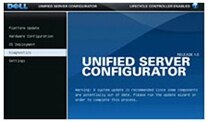 One-to-Many Deploy and Update
CMC and Virtual Media File Share enable customers to quickly and simply deploy OS images and update to one or many blades in a chassis without agents, additional software or using Pre-Boot eXecution Environment (PXE).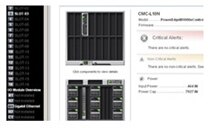 Proactive Management
CMC provides immediate access to system status, issues and alerts through a single, easy-to-use interface plus one-click access to key functions to help quickly resolve issues.